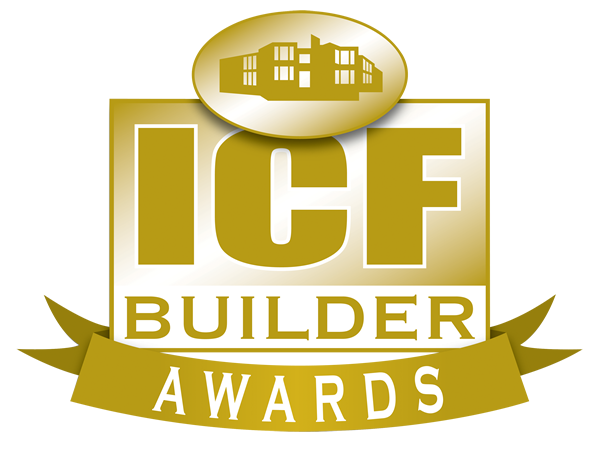 Luxury and Sustainability are Not Mutually Exclusive
When Matt McCoy, owner of South River Construction, set out to build his home in the hill country northeast of San Antonio, Texas, he didn't intend for it to become a showcase for green building.
"It wasn't environmentalism for environmentalism's sake," he says. "I wasn't trying to save the world or start a new religion. I just wanted to build the best house that I knew how to build." 
The finished home, however, is one of the most eco-friendly projects around. Despite the 18-ft ceilings, energy bills for the 3,500 sq. ft. home are extremely low. Initial tests indicated they'd average just under $100 a month. McCoy says that in the heat of the Texas summer, his bills are about twice that, "due to some construction issues that I just haven't gotten around to fixing yet."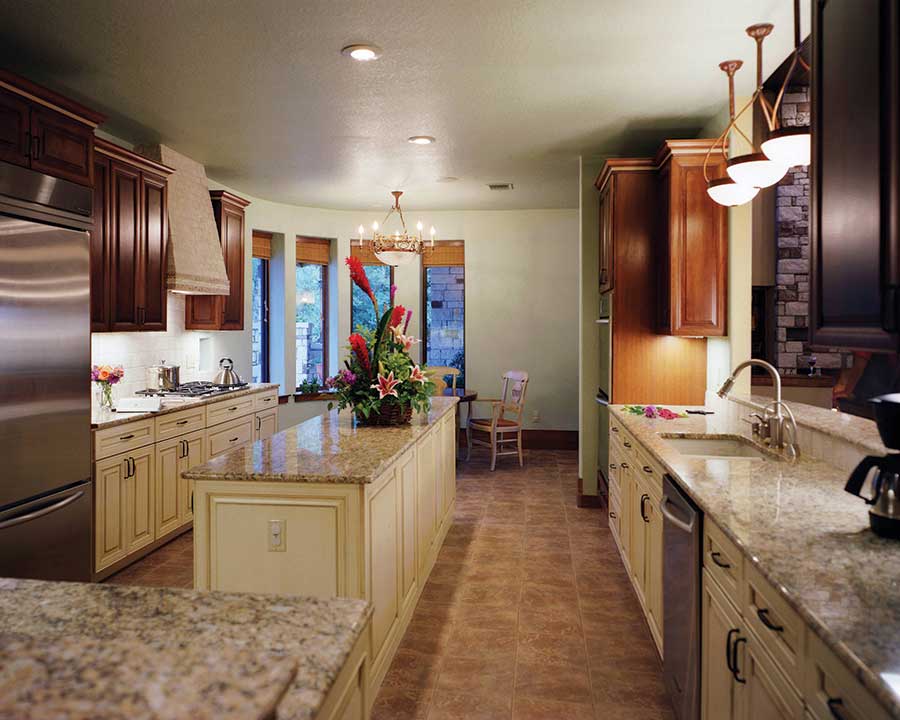 One major reason for the home's energy efficiency is the ICF walls. McCoy's business partner was the local Arxx distributor, and he was well acquainted with the benefits that the technology offers.
"The R-Value and effective R-performance of ICFs was a big deal to me," he says. "The fact that it would look like every other home was a big deal to my wife. The fact is, ICF homes look like any other home except the walls are thicker."
He then began asking himself what else he could adjust to make the house even more environmentally friendly. So he installed high-performance windows, a radiant roof barrier, and energy-star appliances. Outside, the perimeter fence is made from painted rebar, the driveway and front walk are pervious concrete, and there's a rainwater collection system for landscaping needs.
He claims most of the "upgrades" were done for practical reasons. "I didn't want to be on water rations when everybody else was," he says. "The pervious concrete driveway means we don't have runoff issues, or ruts in our yard. We have a nice HVAC system, and indoor air quality is important, but I really wanted the wife to have a break from her allergies, and make it more difficult for the kids to pass germs."
"I really just wanted to be comfortable," he confesses. "Most people's perception is that they will be much less comfortable in a green home when the exact opposite is true." The home, entered in the 2005 ICF Builder Awards, won rave reviews from the judges for it's luxurious appearance. It was featured on the cover of our Feb. '06 issue. (To enter your project in this year's competition, visit www.icfmag.com)
South River Construction is now a regional ICF installer. "We call it 'high-performance construction,'" says McCoy. "It's just defining green building in another way."
"If we are going to use tax dollars to build residential structures, it only makes sense that we make them as long-lasting and energy-efficient as possible—not to mention the comfort and safety of the individuals and families. It's a win-win situation all the way around." 
Project Statistics 
---
Project: M___ Residence
Location: San Marcos, Texas
Size: 3,500 sq. ft. (of ICF Walls)
Duration: 8 months 
Completed: Feb. 2004
Construction Team 
---
Architect: Living Architecture/WSM
Engineer: Pat Caballero
General Contractor: South River Const.
ICF Installer: South River Const.
Like what you read?
Yearly Subscriptions Starting @ $30