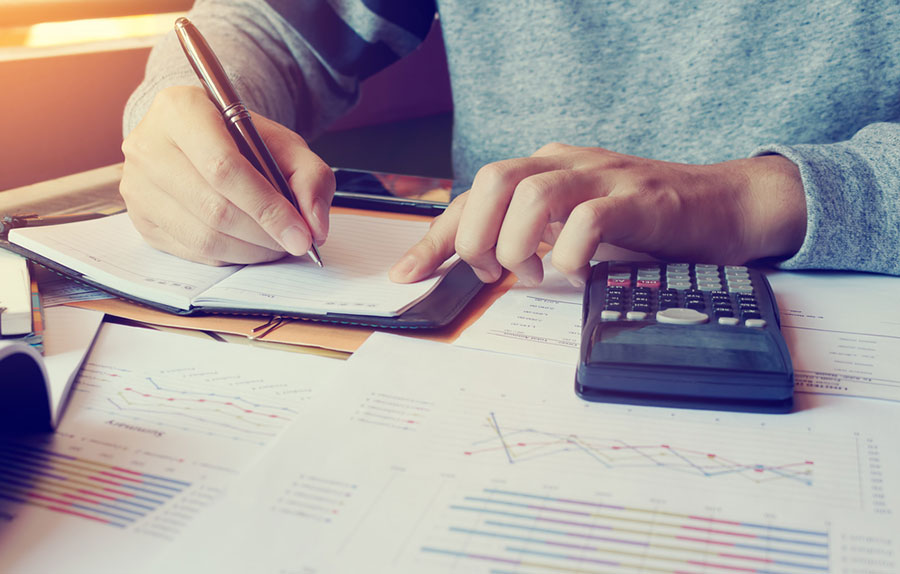 Low energy costs, disaster resistance, and recyclability make this construction method one of the greenest building technologies on the planet.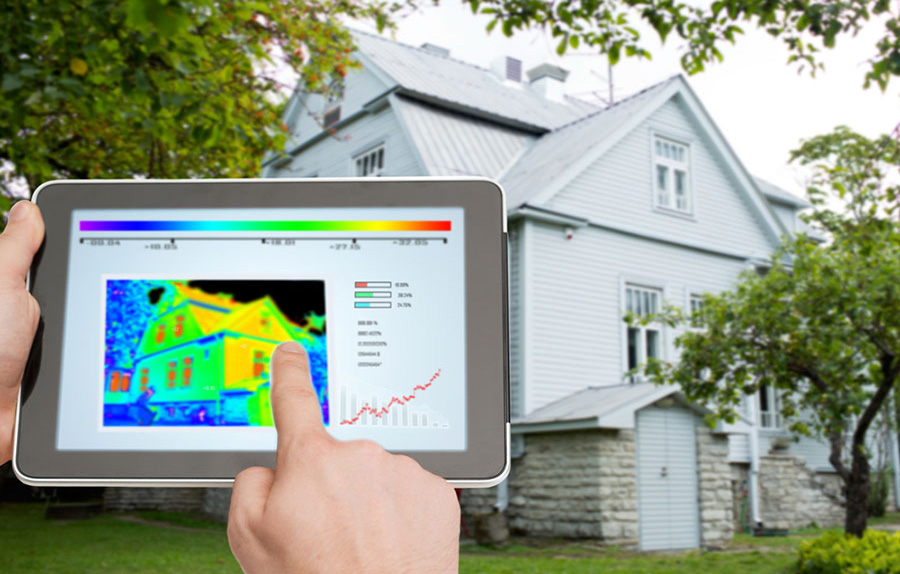 Perhaps the largest factor driving ICF growth is their superior energy efficiency. This is due to the R-value of the foam and the airtightness of the walls.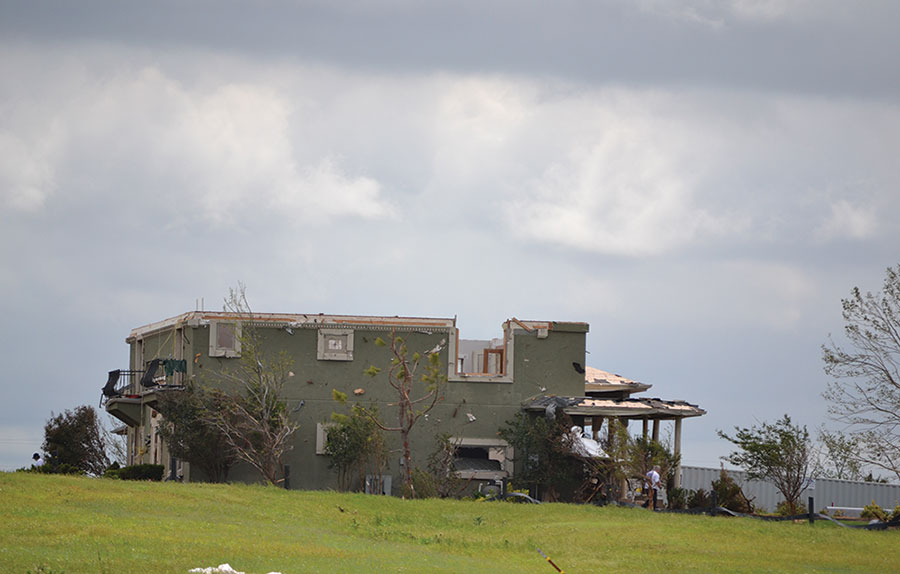 In the last 12 months, severe storms have devastated the Atlantic coast and Midwest. ICF structures in the paths of these storms survived far better than their stick-framed counterparts.
The Challenge
Studies show that very little of a building's total environmental impact is related to construction. Rather, heating, cooling, and operating the building add up to more than 90% of a structure's total environmental impact over its lifespan.
The Solution
Energy Savings of up to 40-50% on heating and cooling costs. Designed with a factory R-value of 24 and capable of reaching 40+ R-values following concrete embedment. Insulated Concrete Forms create a thermal barrier that naturally regulates the inside temperature.