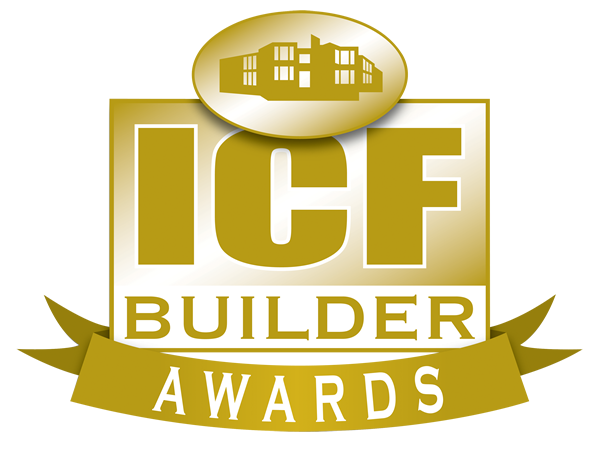 2017 Builder Award Winners
This year's contest was extremely popular. We received a flood of top-notch entries; every single one was noteworthy and impressive. So the projects on this page truly represent the best-of-the-best in the ICF industry.
The winners of the 2017 ICF Builder Awards were announced last month in Las Vegas, Nev., at an evening award presentation held in conjunction with the World of Concrete trade show. The annual project-of-the-year competition is widely regarded as the biggest event in the ICF industry, and the best opportunity to come together and celebrate the advances that have been made.
Attendees report it was an unparalleled opportunity to network, socialize, and meet new contacts.
Industry growth, combined with a flood of entries this year, led to the expansion of several categories. In addition to the three residential categories and light commercial, heavy commercial, and multifamily divisions; this year's event included education, hospitality, residential development, and specialty application categories. The top scoring projects, listed on the following pages, stood out in a worldwide competition where every entry was noteworthy and impressive.
The construction teams who built the 18 winning projects were recognized in front of more than 200 of the most influential figures in the ICF industry, including designers, installers, manufacturers, distributors, owners, and representatives of auxiliary ICF products.  Complexity, creativity, site challenges and media exposure were all factored in determining which projects deserved top honors.
"These are milestone projects that have advanced the entire industry due to their significance and visibility," says Clark Ricks, one of the contest judges. "The individuals who design and build these impressive structures are redefining what's possible with ICF."
The event was made possible thanks to the generous support of sponsors, including ICF Builder Group, a trade association for ICF professionals and other sponsors listed above. Platinum sponsor Giraffe Bracing donated several valuable prizes, including an entire crate of Giraffe Bracing, which was won by Matt Knorr of Phoenix, Az. Other winners were Dan McCullough of Utah ICF, who received a certificate for $500 worth of Giraffe Bracing; and Paul Wilson at BuildBlock, who received a certificate for $250 worth of bracing.
2017 ICF Builder Award Winners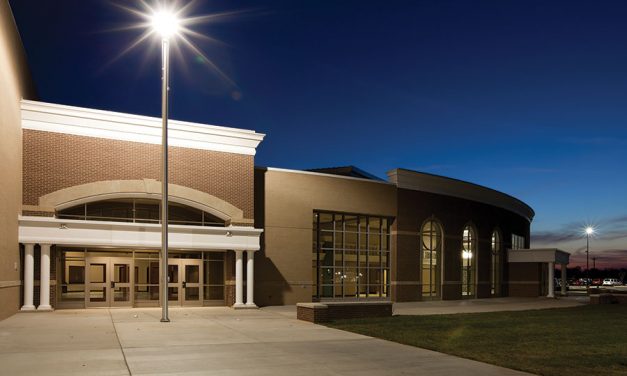 2017 EDUCATION - WINNER Warren County, Ky., is growing rapidly; the school district averages 200...
Read More

Submit your Project
Find out more about entering your project into next years competition.