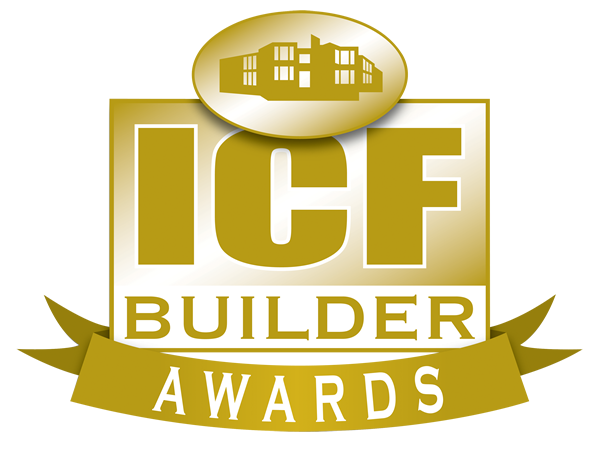 2022 Builder Award Winners
This year's contest was extremely popular. We received a flood of amazing entries; each of them was noteworthy and impressive. So the projects listed below truly represent the best-of-the-best in the ICF industry.
The winners of the 2022 ICF Builder Awards were announced at the World of Concrete on January 19, 2022.  The annual project-of-the-year competition is widely regarded as the biggest event in the ICF industry, and the best opportunity to celebrate the advances that have been made in recent years.
Winners and two Runners-up were chosen in the following categories:  Small Residential, Large Residential, Unlimited Residential, Specialty Applications, Pools,  MultiFamily, MultiFamily Low-Rise, Education, Light Commercial and Heavy Commercial. This year's event also featured a new addition to the contest the People's Choice Awards, which was extremely popular receiving 3,775 votes from over 900 individuals.
Complexity, creativity, site challenges and media exposure were all factored into determining which projects deserved top honors.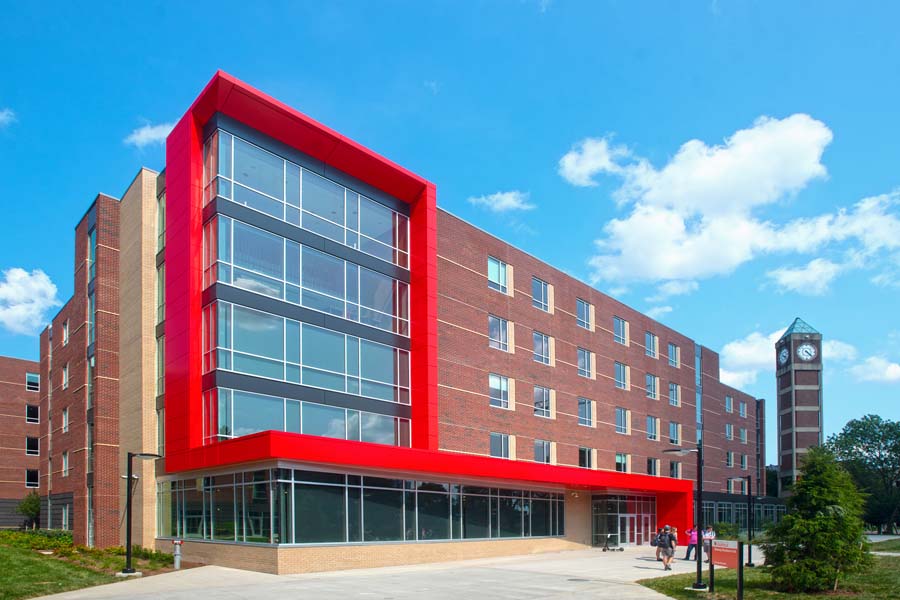 2022 MultiFamilyWinner Project Statistics  Location: Louisville, KentuckyType: Collegiate residence hallSize: 130,000 sq. ft. ICF Use: 65,552 sq. ft. Cost: $35,000,000Total Construction: 80 weeksICF Installation Time: 140 days Construction Team  Owner/Developer:...
read more
Submit your Project
Find out more about entering your project into next years competition.