2021 ICF Comparison Charts
Get the most up to date data in the ICF industry in one place!
Features
From the ICFMA–ICFs: Delivering Performance and ROI in Mid-Rise Multifamily Development
By Brian Corder
A snapshot of a commercial developer who uses ICFs for cost effective multifamily construction and reduced operating costs.
Chugach Powder Guides
An ICF helicopter and snowcat hanger plus administrative offices and reception area in the skier's paradise of Girdwood, Alaska.
ICF Comparison Charts 
We've updated our ICF Comparison Charts, Decking Comparison Charts, and Alternative ICF Comparison Charts for 2021.
The Art and Science of Waterproofing ICFs
Waterproofing ICFs is straightforward, provided you know what products to use and which ones to avoid.
Making the Most of Virtual Events
In-person events such as workshops and conferences are being shifted to virtual platforms due to the global pandemic.
Price of Lumber Skyrockets 
Due to the coronavirus, the price of lumber has shot up and closed the gap on the price differential between wood and ICF.
Fox Blocks has released an all new Integrated Learning Center (ILC) to deliver online training and education for all aspects of building with Insulated Concrete Forms. The ILC training site was created by two of the most experienced ICF trainers in the ICF industry,...
read more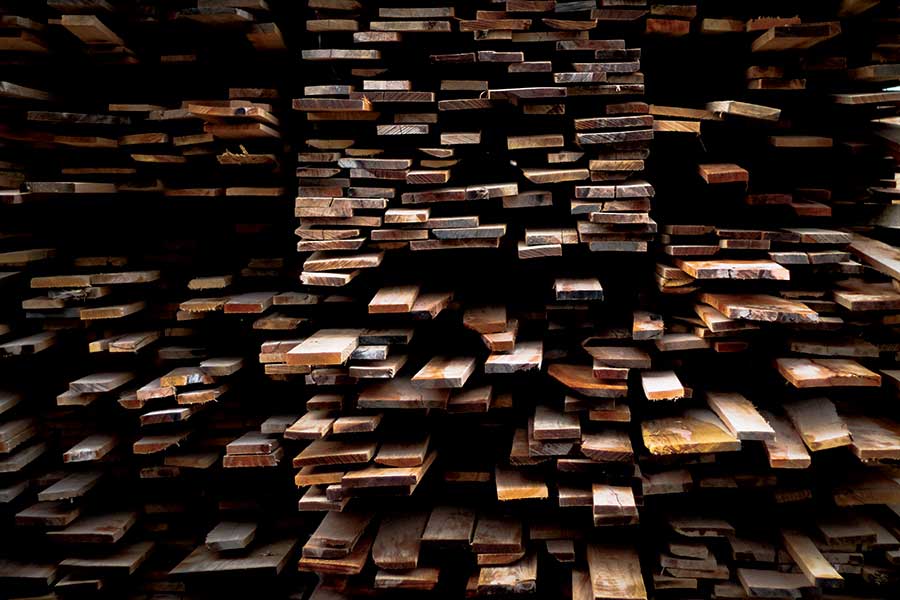 Gap closes on the price of stick-built vs. ICF home. In July 2020, the National Association of Home Builders (NAHB) sent out a press release that spoke about how much more expensive lumber has gotten since the beginning of the year. At that time, lumber prices had...
Like what you read?
Yearly Subscriptions Starting @ $30