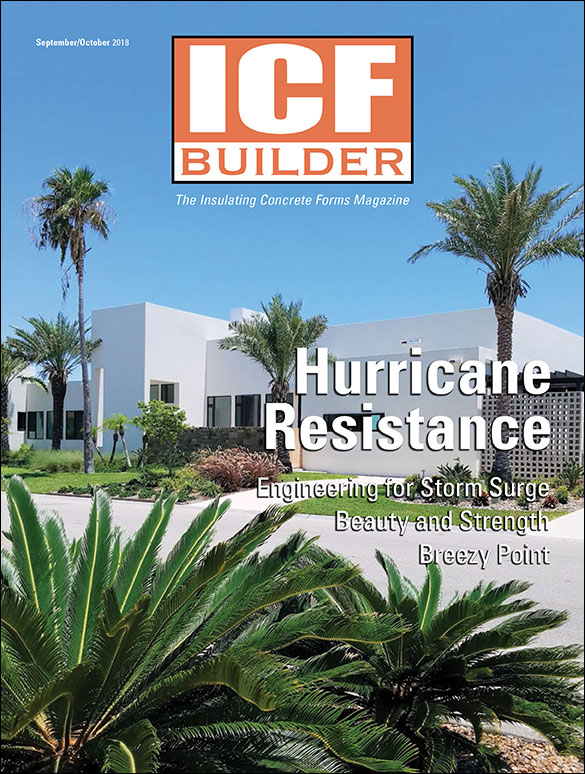 2018 ICF Product Directory
Get the most up to date products in the ICF industry in one place!
Engineering For Storm Surge
The sheer forces generated by waves of water colliding with building walls—which occurs with hurricanes, tsunamis, and other flood events—is extremely difficult to withstand.
A Marriage of Beauty and Strength
Two high-end ICF homes experienced the full fury of Hurricane Harvey last fall. Both are beautiful, with all the amenities you would expect. Yet they are strong enough to survive the storm with virtually no damage.
 Casa Tres Playas
 Tuscan Place
Breezy Point
Built in a neighborhood decimated by Superstorm Sandy, the Breezy Point project is educating millions on how ICFs can create affordable, storm-resistant homes.
Project Profile: 17 South 
This multi-building apartment complex in South Carolina was built by an experienced GC trying ICFs for the first time.
Here's what's included in this issue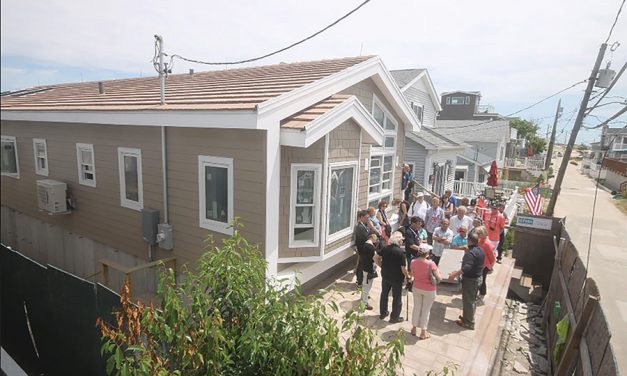 When Superstorm Sandy hit New York City in 2012, it brought "the city that never...
Read More

2018 ICF Builder Award Winners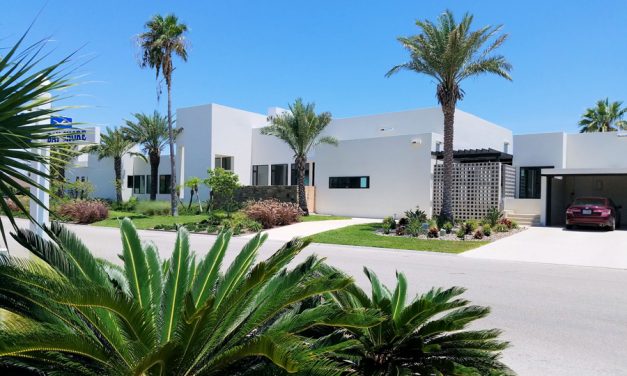 2018 Unlimited Residential 2nd Runner-Up Casa Tres Playas is a beautiful 9,000-sq.-ft. home built...
Read More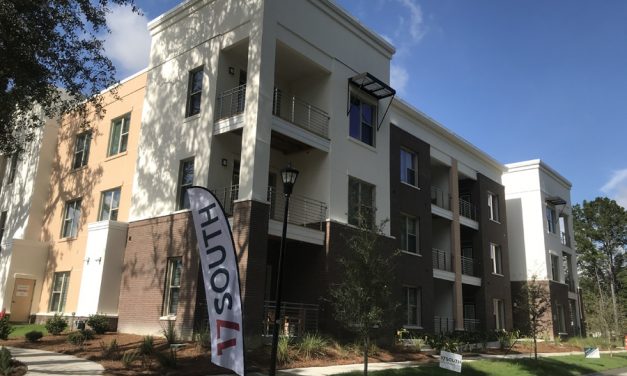 2018 Development Best In Class The 17 South project in Charleston, South Carolina, is a landmark...
Read More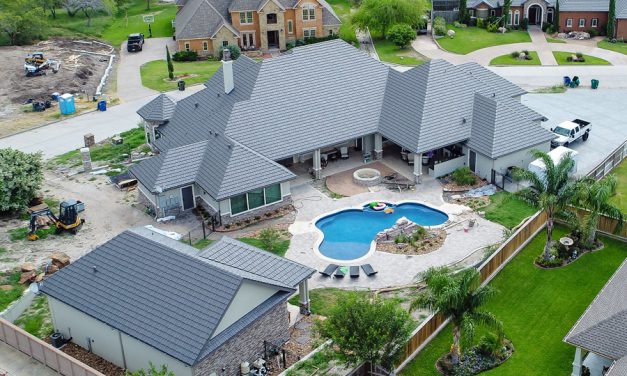 2018 Large Residential 2nd runner-Up Tuscan Place is the latest addition to an exclusive...
Read More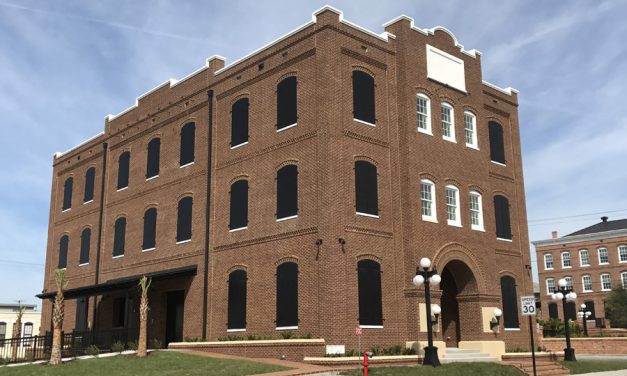 2018 Light Commercial Winner As the name suggests, this building is a warehousing and shipping...
Read More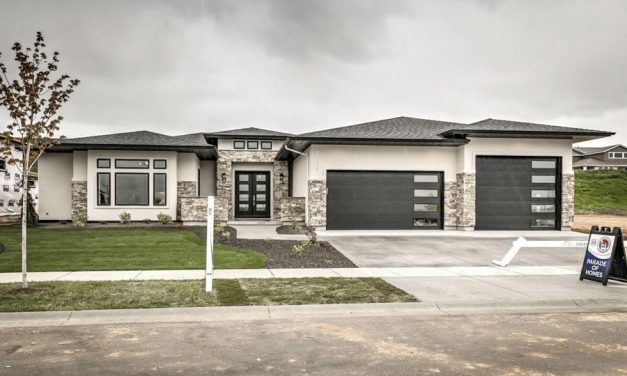 2018 Small Residential Best In Class The Toronto sets a high bar for ICF construction. Built as a...
Read More

Like what you read?
Yearly Subscriptions Starting @ $30