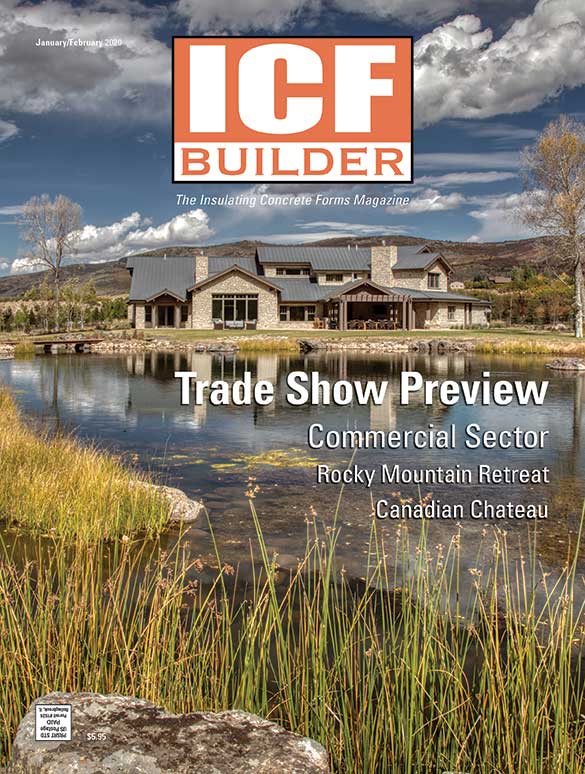 Maximize Your Trade Show Attendance
By Russell Trahan
Trade shows are a significant investment for both the exhibitor and the attendee. Here's how to make the most of your time.
World of Concrete Preview
The biggest construction tradeshow is just around the corner, with a look at the exhibits, seminars, and events relevant to the ICF industry, and a directory of ICF-related exhibitors.
Commercial Sector Overview
ICFs are perfect for a wide range of commercial applications, including hotels, retail, and multifamily construction.
Martin Hall
Homewood Suites
Ward's Ridge
Project Profile: Canadian Chateau
Winner of the "Best Unlimited Residential" award, this amazing residence was inspired by the timeless beauty of French chateaus.
Project Profile: Rocky Mountain Retreat
Built during a Rocky Mountain winter, this rural retreat has all the amenities one would expect in a high-end home.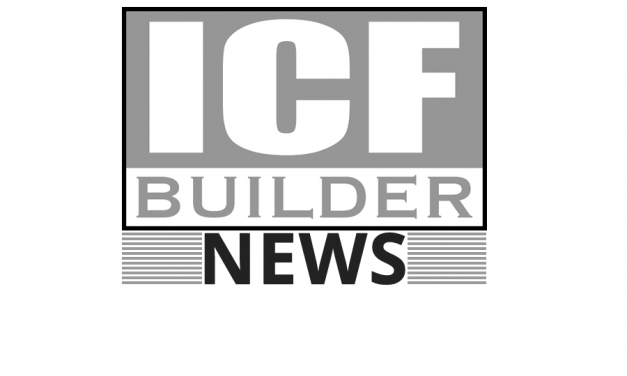 ICF Home Survives Car Collision ICFs have proven their strength once again, this time protecting a...
Read More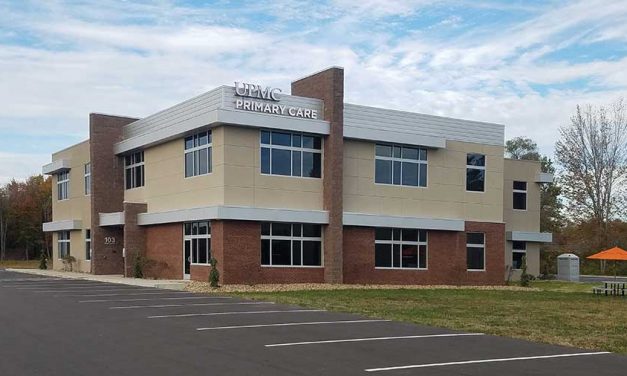 2019 Heavy CommercialFinalist Ward's Ridge is an office park in New Castle, Pennsylvania, midway...
Read More

Like what you read?
Yearly Subscriptions Starting @ $30