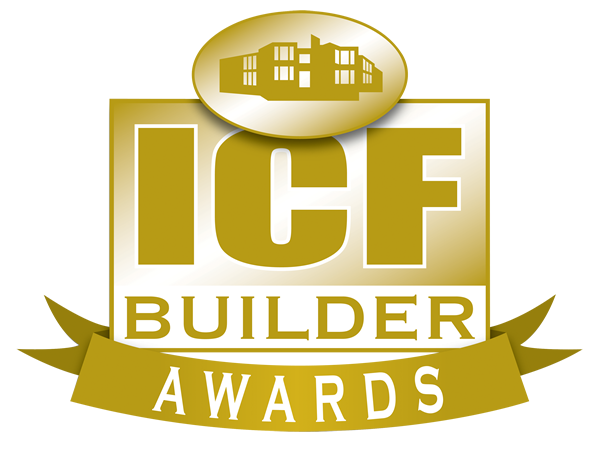 Entries are now being accepted for the annual ICF Builder Awards and the People's Choice Award. The entry form is available on the website, www.icfmag.com, under the Builder Awards tab. The deadline to return entry forms is Friday, October 14, 2022. Contractors, distributors, ICF manufacturers, architects, etc. are encouraged to submit projects in the following categories: Heavy Commercial, Light Commercial, MultiFamily, MultiFamily Low-Rise, Small Residential, Large Residential, Unlimited Residential, Pools, Education, and Specialty Applications. 
The awards ceremony is the most high-profile event in the ICF industry with winners announced at a catered evening event at World of Concrete each January. The Builder Awards competition is an annual event designed to showcase the innovation, quality, and energy-efficiency of ICF construction, and promote them as a sustainable, durable, and attractive building material. 
IntegraSpec Joins the ICFMA
The Insulating Concrete Forms Manufacturers Association (ICFMA) announced IntegraSpec as a new primary member. With decades of experience and innovation in the Insulating Concrete Formwork industry, IntegraSpec continues its commitment to excellence by offering a versatile ICF system to build exceptionally energy-efficient, sustainable, healthy and environmentally friendly structures. The mission of the Insulating Concrete Forms Manufacturers Association (ICFMA) is to promote and enhance the social, environmental and economic value of insulating concrete forms in the North American marketplace.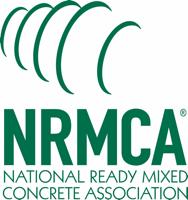 The RMC Research & Education Foundation and the National Ready Mixed Concrete Association (NRMCA) evaluated the comparative seismic performance of traditional wood framing, cross laminated timber (CLT), steel framing, and ICFs for constructing a typical multifamily building in Los Angeles, Seattle, and Memphis. The report estimated a potential return on investment when comparing construction and post-earthquake recovery costs of concrete versus the other construction materials. While there are a variety of factors that could be considered, the study focused on benefits surrounding reduced property loss and rental losses in each of the three geographical locations.
The report is available for download from the foundation's site, NRMCA's site, and from the Build With Strength site.