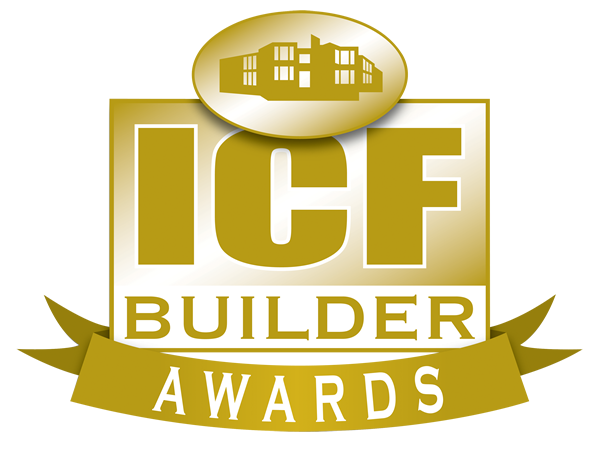 2020 Light Commercial
Finalist
The Chugach Mountains, located just east of Anchorage, Alaska, have vast potential as a skier's paradise, with 750,000 acres of skiable terrain and 700 average inches of powder snowfall each year. The area is virtually undeveloped—most of it preserved as a state park—with the exception of a single ski resort in the nearby town of Girdwood with a half-dozen lifts.
For ski enthusiasts wanting more than just a chair lift experience, Chugach Powder Guides (CPG) is a natural choice. With four helicopters and two snowcats, they can guide clients to a world-class experience with pristine terrain that would otherwise be inaccessible. 
"Our vast heli-skiing zones offer our guests more terrain options than any other heli-skiing operation in the world," says Henry Munter, Chugach Powder Guide's general manager. "Within minutes of arriving at our Girdwood, Alaska, location, you can scope out the perfect line on the North Face, soak the flight away at the hotel's spa, or dine at a number of fine restaurants. But be sure to prepare to drop in on ramps, couloirs, steep spines, moderate powder fields, and every kind of terrain in between."
The company recently built a new headquarters building combining office space, guest lounges, ski and equipment storage, as well as the helicopter hanger and maintenance facility under a single roof. Befitting a company committed to providing guests the best ski and snowboard experiences in the world, they chose to build with a cutting-edge construction technology: Insulated Concrete Forms (ICF).
The building, with a floor area of 4,500 sq. ft., used a total of 6,700 sq. ft. of Nudura ICFs. Walls in the hanger reach 24 feet above grade with no intermediate floors, and an interior ICF wall, which divides the hanger from the office and lounge, created some tricky T-wall intersections, but the crew from Remote Alaska Solutions, which served as both general contractor and ICF installer, was up to the challenge. 
Seth Kroenke, Remote Alaska Solutions President explains, "It was important to build a highly reinforced, well-insulated structure. With 445 inches of snowfall each winter, freezing temperatures, and 70 inches of rainfall annually, the location naturally lends itself to ICF construction." 
The entire building needed to be warm and comfortable for the clients, even after the hangar doors have been opened, and the foam and concrete building method has enough thermal mass to efficiently and swiftly restore the indoor temperature and enough strength to withstand 130 mph winds and snow loads of 150 pounds per square foot. 
The building proved its strength during construction, sustaining zero damage despite being hit by a major 7.3 magnitude earthquake. Early in the design process, the team at Z Architects made the decision to showcase the company's helicopters, ensuring the hangar space is visible from the lobby and operations center. This meant that the hangar needed to be an inviting, bright, clean space that would appeal to high-end clients about to embark on a helicopter skiing adventure into the wild Alaska Mountains. 
Kroenke says, "The ICF walls allowed for easy installation of premium wall finishes, a feat that is much more difficult in a typical pre-engineered metal hangar."
The project began as soon as construction was possible in the spring of 2018, with a very narrow construction window to get the project completed in time for the next season. Permitting delays added even more difficulty to the already aggressive timeline, and intensely inclement weather (one of the rainiest years on record) threatened to delay the entire project. Fortunately, ICFs made it possible to work despite the poor weather, and skilled contractors kept the project on schedule, eventually pouring more than 165 yards of concrete. The building opened in February 2019 in time for the peak heli-skiing season. 
As the first ICF structure of its type in the area, it stands as a testament to the value of ICF, and how smart construction techniques can balance form and function in the face of harsh and changing environments.
Munter says, "The new building has had the effect of improving company operations dramatically. Energy efficiency has improved, the workflow of staff is optimized, and the guests experience comfort and luxury. In a business where dynamic logistics rule the day, this purpose-built facility has taken operations to the next level." 
Project Statistics 
---
Location: Girdwood, Alaska
Type: Heli-Ski Hanger
Size: 4,500 sq. ft. (floor)
ICF Use: 6,700 sq. ft. 
Cost: $1.6 million
Total Construction: 33 weeks
ICF Installation Time: 21 days
Fast Facts 
---
• Combines office, visitor, and hangar space
• Snow loads of up to 150 lbs. per sq. ft.
• Walls to 24 feet tall
Like what you read?
Yearly Subscriptions Starting @ $30