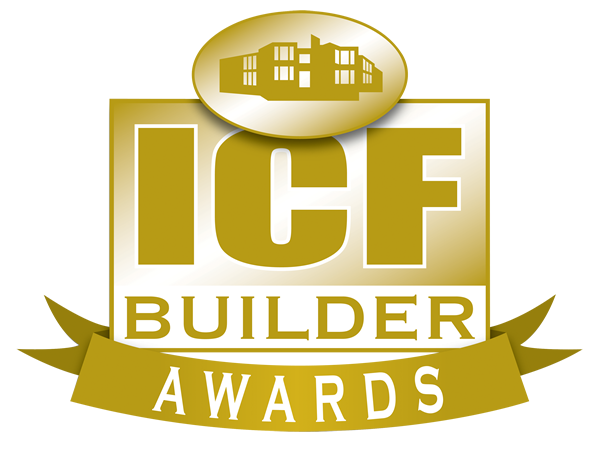 2011 Light Commercial
Best in Class
Kiowa County Commons is the centerpiece of the rebuilding effort in Greensburg Kansas. Literally wiped of the map by an EF-5 tornado is 2009, the town has vowed to rebuild using sustainable, disaster resistant technologies. It will be the largest green building effort in the U.S. when completed.
With the emphasis on sustainability and disaster resistance, ICFs were a perfect choice for the rebuilding effort, and more than a dozen projects have been built with ICFs. Scott Applegate, a territory manager for Logix ICF which provided the forms for this project, says, "Kiowa County Commons is the most ambitious of all the ICF projects in Greensburg. So far that effort has included three banks, a grocery store, a business start-up facility, city hall, three churches, the Masonic lodge, the senior center, and the Main Street business district. An additional nine ICF buildings are on the drawing boards."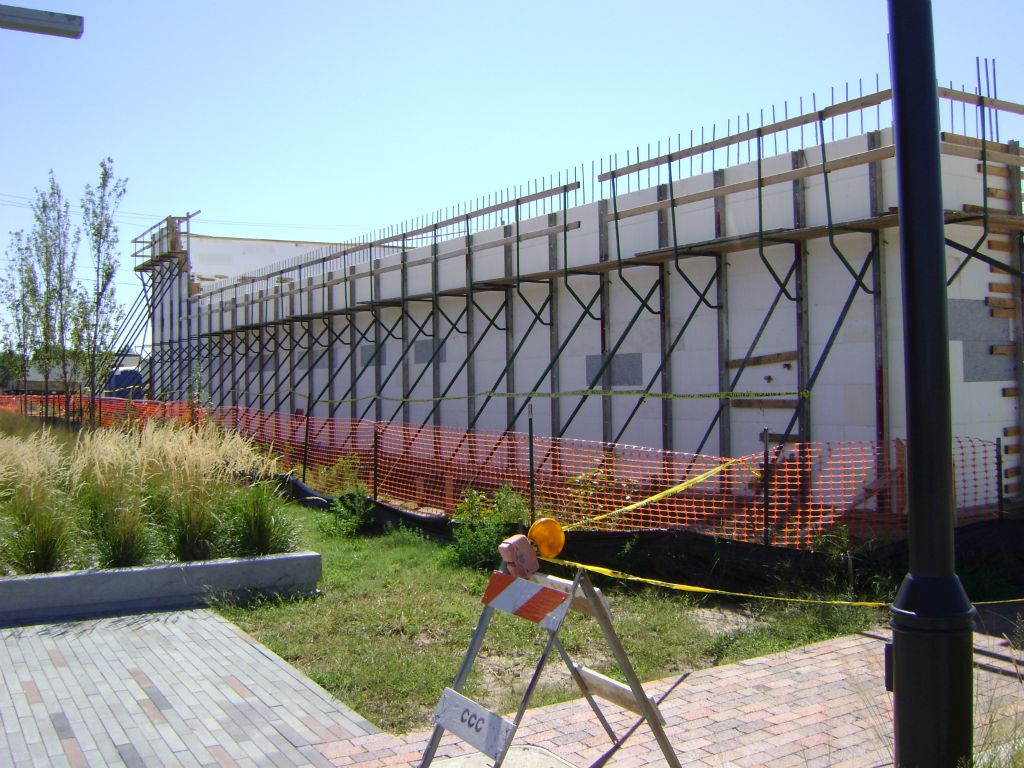 The design features a sweeping concave roofline, which required the ICFs to be cut perfectly to match—at 40 feet above the ground. ICFs were also used for the elevator shafts and stairwells, and to support the vegetated roof. Runoff from the metal roofing is collected for irrigation.
Kent Webber, at Beran ICF Solutions, which did the install, reports that there were more than 1,100 bearing plates that had to be installed perfectly in the walls. His crew got the entire ICF install done, level, square, plumb, and on budget, in 20 days.
The project is now a model for rebuilding other areas ravaged by natural disasters, including Joplin Missouri, hit by a similar tornado last fall.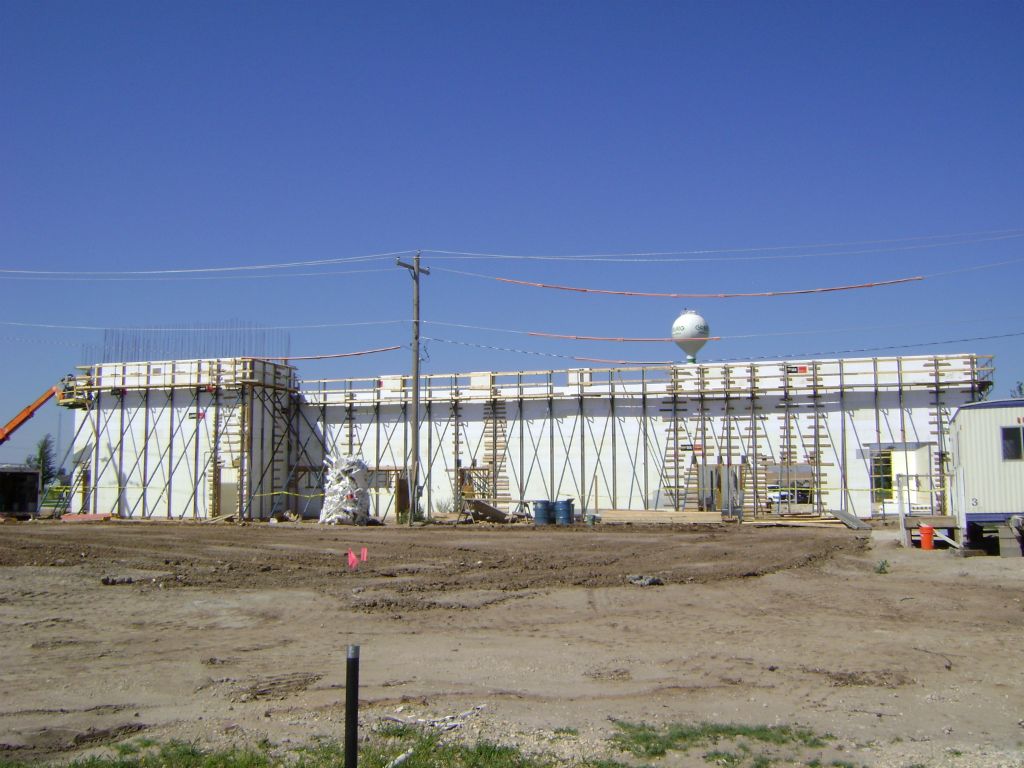 Project Statistics
---
Location: Greensburg, Kansas
Type: Multipurpose community building
Size: 20,200 sq. ft. (floor)
ICF Use: 23,500 sq. ft. (all exterior walls) plus 7,000 sq. ft. interior walls
Cost: $4.7 million
Total Construction: 420 days
ICF Start-to-Finish Time: 58 days
Construction Team
---
Owner: Kiowa County
General Contractor: Compton Construction
ICF Installer: Beran ICF Solutions
ICF Distributor: Form Systems, Inc.
Architect: GLMV
Engineer: PEC
ICF System: LOGIX
Like what you read?
Yearly Subscriptions Starting @ $30