Can you tell me again what is the concrete square feet per yard for a 12-inch core wall?
If you've been distributing or installing ICF for a while, I'm willing to bet you've been asked the following: "Can you tell me again what is the concrete square feet per yard for a 12-inch core wall?" Or maybe you've heard this one: "How many square feet of 12-inch core wall can I pour with a yard of concrete?"
Some of you may have answered these questions a hundred times over the years. At one time, I would try to explain that every square foot of 12-inch wall requires one cubic foot of concrete: 3'x3'x3' = 27. So one yard of concrete in a 12-inch wall will fill 27 square feet. Seems simple enough to some, but it does get a little more complicated.
Since a 6-inch wall is half as thick as a 12-inch wall, you'll get twice as much, or 54 square feet per yard. 
Some installers will memorize the common core size for square footage per yard (sf/yd). However, for more independent installers, there is a better way: Just remember concrete's magic number, 324, and divide it by the core size to get square feet per yard for each core size.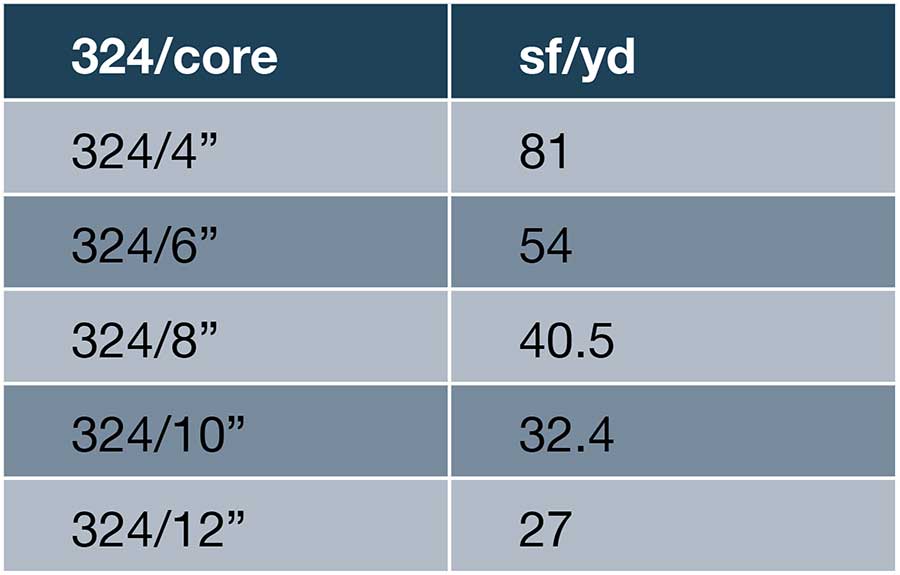 Some installers will call you at 10 pm and ask you for the data, and that's okay — that's the business we are in! 
What if I have an 18-inch thick wall or a one-sided form dimension like 8.625 inches?
Both will work fine! 

 Incidentally, for those of you who are curious why 324 works, it is because it's the square feet per yard in a 1-inch wall!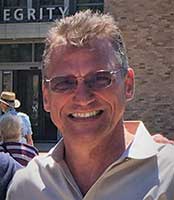 Cameron Ware
Cameron Ware is the Western Division Key Accounts Executive for Tremco CPG Inc. Cameron's responsibilities include sales and technical support for Nudura Insulated Concrete Form Products in the Western U.S. He began working with ICF in 2004 when he founded FutureStone, a Nudura distributor. To date, Cameron has supported the construction of several million square feet of ICF, including providing product and technical support to approximately 200 ICF schools and 250 mile-per-hour rated ICC-500 Storm Shelters.