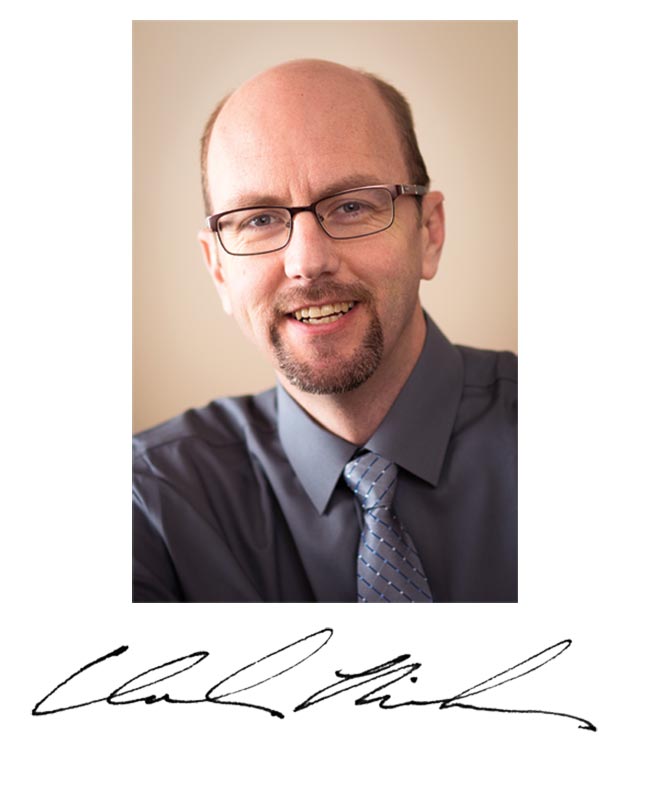 The concept of a "window of opportunity" is familiar to all of us.
It's a short period of time during which an opportunity must be acted on or missed. It appears to me that currently, the ICF industry is facing an unusually large number of these windows—most of which are beginning to close.
As companies, as individuals, and as an industry, we can sit back and make long lists of all the reasons we didn't go through the window: we didn't have the money, the resources, the time, the staff. But if we're smart, we'll do whatever it takes to capture the opportunities for growth and positioning before they're gone, perhaps forever.
It's tough to be optimistic when the economy is slow and the business climate full of uncertainty. But that's precisely the time to move. Those that do so now will come out ahead when construction returns to normal—and it will, inevitably.
A study conducted by American Business Press in the mid-1970s found that companies that advertised during the economic downturn had the highest growth in sales and net income during the recession and the two years following. The reverse was also true: companies that cut advertising had the lowest sales and lowest net income.
Another survey in the early 1980s found that companies that continued to market themselves through the recession outperformed their competitors in every area. And when the recession ended, those who took the opportunity to promote themselves more than doubled in size.
Here are a few windows of opportunity this industry has missed so far, but may still be able to capitalize on:
Gulf Coast Rebuilding: Hollywood actor Brad Pitt launched a housing program called Make It Right New Orleans. The foundation's goal is to build at least 150 sustainable, storm-resistant LEED-Platinum homes in a Lower 9th Ward neighborhood of New Orleans wiped out by the Hurricane Katrina. It's being called the "largest and greenest single family community in the world;" they've finished 13 LEED-Platinum homes already. It is a perfect opportunity for ICFs. Is there still time to get involved? The window is closing…
Energy and Economic Policy: Energy policy and U.S. job creation seem to be tied together at the highest levels of government. The "Cash for Clunkers" program is just one example. But D.J. Ketelhut, sales manager at Quad-Lock, points out, "The reality is saving one gallon of gas per 100 miles driven saves [only] 20 lbs. of carbon dioxide, which is approximately one ton of carbon dioxide every 10,000 miles of driving… We can have a bigger impact on the environment and stimulate the economy in the building industry by building better insulated homes and businesses and by adding insulation to our existing structures. Where is the building industry's 'Cash for Clunkers' program?"
ICF Advocacy: For too long this industry has been characterized by infighting, inaction, and financial inadequacy. We need to come together and make our industry trade organization meaningful and relevant. Like the other opportunities listed, this must be acted upon soon, or missed.
I'm sure that you can identify other windows in your individual situations. I hope you'll take advantage of them. Tough times are an ideal environment for creativity and opportunity.