Ames Research Laboratories Appoints Executive Team
Salem, Oregon-based Ames Research Laboratories, the world's premier manufacturer of eco-friendly rubberized, elastomeric waterproof sealants, has appointed Gary Pickett and Carl Sabo to their executive team. Both Chief Operating Officer Gary Pickett and Vice President of Sales & Marketing Carl Sabo are seasoned business leaders who can lead the company into the future.
W. R. Meadows Names Isaac Sorensen National Architectural Sales Manager
Isaac Sorensen has been promoted to the new role of National Architectural Sales Manager, leading a growing team of architectural specialists in North America. Sorensen has been with W.R. Meadows since 2018. W.R. Meadows, established in 1926, is a construction materials manufacturer with nine manufacturing facilities across North America.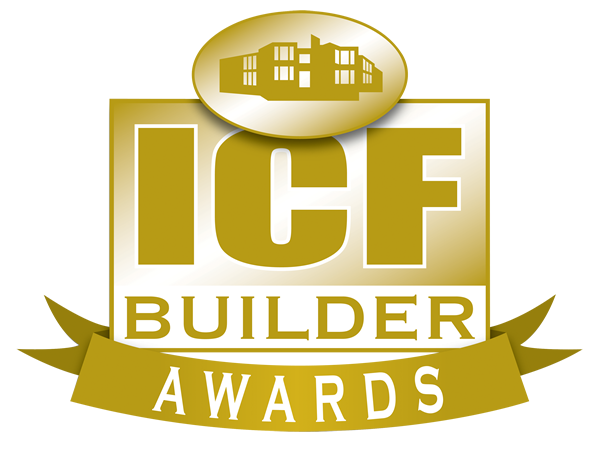 Winners of the 17th Annual ICF Builder & People's Choice Awards
The winners of the 2022 ICF Builder Awards were announced in person at an awards ceremony on January 19 at World of Concrete. We appreciate everyone who attended and voted in the People's Choice Awards. The ICF Builder Awards are the most prestigious awards to be given to the many fine projects created throughout the year using ICFs. This year, we received dozens of entries and were able to create three new categories for a total of 10. We also continued to open up the voting to the public for the People's Choice Awards. We received responses from nearly 900 voters and 5,502 votes cast — a great turnout! Two of the 10 People's Choice Awards winners were ones that our ICF Builder Awards judges also chose as winners. Turn to page 12 in this issue for more about each of the top 30 projects. For more pictures and information visit www.icfmag.com/builder-award-winners/